The Rich Harvest of Miyagi To The World
Our products are produced in the rich waters of Miyagi.  Here the cold Oyashiro current and warm Kuroshio current meet the rocky and mountainous coastline (rias-type coast) of Miyagi.  
This combination of rich nutrients, bountiful minerals, and clean waters is perfect for raising delicious shellfish.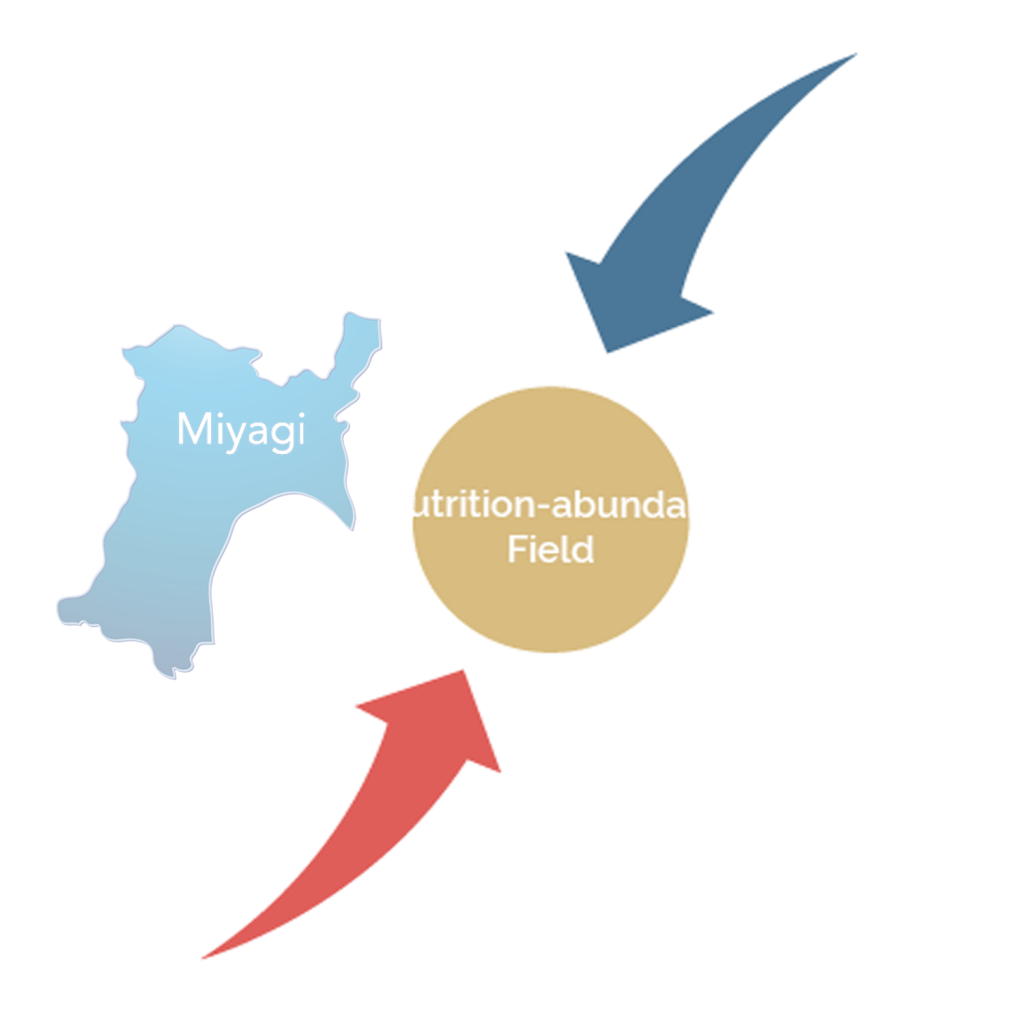 Yamanaka is proud to be a part of the thriving fishing industry of Miyagi. The excellent quality of our products are born from our pristine environment and our dedication towards sustainable and safe aquaculture and production.
Learn more about our history and the remarkable recovery of this region following the 2011 Tohoku Earthquake and Tsunami.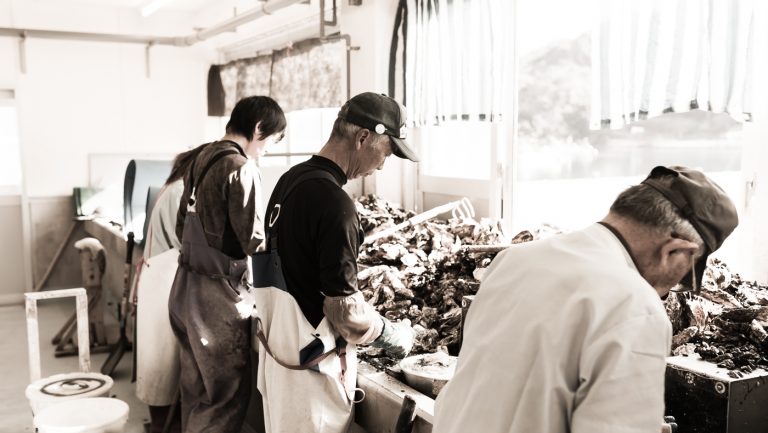 The quality of our brand is built upon three main principles.
Safety and Quality ​
The quality and safety of our products is our top priority. We are proud to hold the following international certifications.